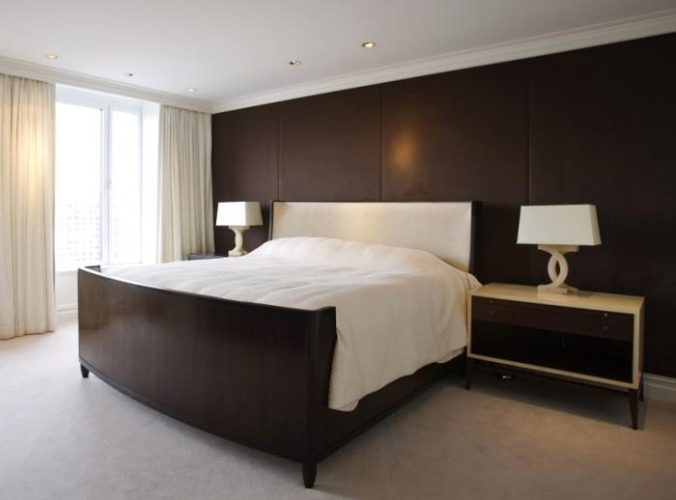 Budget Friendly Options
Once you start to get into the nitty gritty of all the plans, the design options, architectural features, paint and more, you will begin to realize that you are way over your budget. It happens, and that's normal… and this is why planning is necessary. If you going to do the entire house, you need to think about what features are important. Then prioritize those features into a list.
Are you willing to eliminate the expensive built in coffee and tea bar for a bigger master closet? Are you willing to forgo the bigger pool in order to have a nicer deck? These are the things you need to think about. The same process applies even if you choose to do one specific room, like the kitchen. If that is the case are you willing to have a single sink instead of doubles? Maybe you have been wanting imported Italian porcelain tiles for the flooring AND imported Italian wood for the cabinets. Which one is more important to you right this second? Remember, if you save money on the expensive items you may be able to get other items that you originally gave up due to cost.
Look Alike
You may want real wood cabinets, and that's great – wood cabinets, especially real wood cabinets, look fantastic in a kitchen, But you have to remember that there are also lower cost options available that look like real wood. This is possibly with almost any material – counter tops for example. Maybe you wanted something like granite – those black counter tops look exquisite in any kitchen. But, granite can be super expensive, not to mention the cost to install it. Instead you could look for something with similar appeal, function, design and durability, without cutting into your budget too much. Granite plus installation and labor can be as high as $10,000 (and even more), however something just as pretty, functional and durable like soapstone will cost a fraction of it, including labor, parts and installation.
Your Home Remodeling Contractor
Once you start planning the renovation, a full house or just a room, make sure that you take the time to find the best home remodeling and painting contractor. Make sure that they have been in business for long enough and that they have everything is required from a top quality contractor. Call referrals if you don't know them, check their online reviews, social profiles and any other available information. It can be a nervous experience calling a stranger to ask them about experiences with the contractor in mind, but it will also be incredibly informative. Did they do the job they were supposed to? Were they on time? Did they offer alternatives to help save money? Did the workers clean up every day? These are some of the questions you want to ask. You also want to make sure they are a licensed and insured contractor so you are not liable to any damage or injuries.
Check In
Make sure the contractor communicates with you on every issue or question about the plans. Many contractors will try to avoid seeing you more than once a week but it is your house and you decision, so make sure to meet them as often as you feel comfortable to prevent mistakes and misunderstandings. Good contractors will keep updating you frequently (sometimes daily if necessary).
Many people get stressed over home remodeling projects, try to avoid the stress and be relaxed and patient. Once the project is over you back to your new and renovated space.