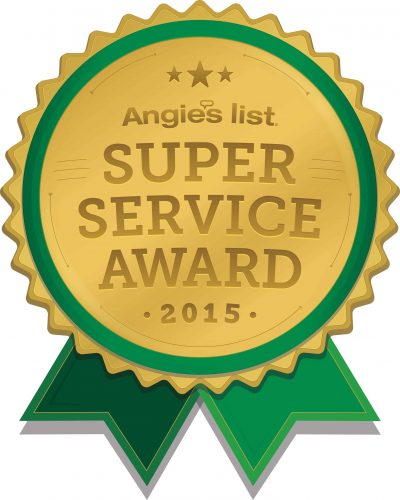 Our Promise
A written bid with a price guarantee for the work specified
A company policy to return all calls in one hour.
Owner available via mobile phone, 14 hours a day, 7 days a week.
Daily written progress report to the homeowner.
A written daily cleanup procedure.
Comprehensive walk-through with the homeowner at the completion of the job.
A five-year warranty on all labor and materials (most only warranty labor and this leaves you on the hook for the cost of replacement materials even if faulty application is the reason your project failed.
Our Crews
All project supervisors have at least 10 years of experience painting homes
All field employees are receiving continuous training throughout the year. We know that this keeps our employee's skills sharp.
Every employee must comply with a strict written policy that prohibits smoking or the use of alcohol or drugs.
A carpenter on our staff with 15 years of field experience for quality repair and insurance restoration work.
We provide over 100 references you can call and we encourage you to call as many as you want. Most of our competitors will offer 2 or 3 references and you may be surprised by their response if you ask for even 10 references.
Our Service Area
We offer exterior and interior painting services for residential and commercial customers in Northern and Central NJ including Essex, Union, Morris, Passaic, Hudson, Bergen, Somerset counties and all surrounding communities. We also service commercial and industrial customers in South Jersey and NYC. Call today for free estimate 201-666-3712.